Thornton le Dale Womens Institute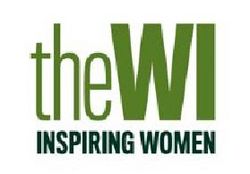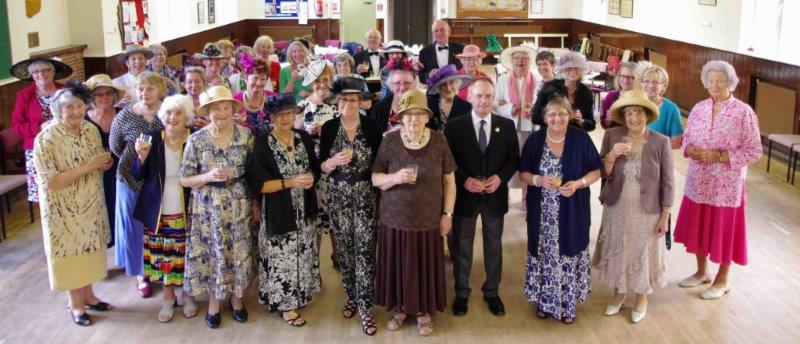 The Thornton le Dale branch of the WI was established in 1924 and has met regularly since that date. We are pleased to say that today, our branch continues to thrive and grow, with an active programme of activities (you can read our 2019 report by clicking here or on the link below).
We are unable to meet at present due to the ongoing Covid pandemic.  However.....during lockdowns, the ladies of Thornton le Dale WI have been busy:
Providing a support group, for members (collecting groceries etc)
Keeping in touch via an active WhatsApp group
Quizzes (on line and on paper)
YouTube craft video + Christmas Tree Decoration Craft sets 
Zoom book club meetings
Virtual afternoon tea event (in December)
Socially distanced walks (when regulations have allowed)
We are organising virtual meetings (via Zoom or other platforms)
December 2020 - our Virtual Christmas afternoon Tea (click here to see photos) - Delicious! many thanks Willows Catering
To keep in touch with one another we have written Zoom instructions and have provided help with setting up Tablets/PCs. If you would like to have a go, here are the instructions:
During unrestricted times we meet on the second Tuesday of every month in the Village Hall, Pickering Road, at 7pm and all are welcome. Due to Covid 19 we are not meeting at present but we will update this page when we are able to resume activities. To see our 2021 Programme of Events click here. 
Do you enjoy a good read? We have a WI Book Club which meets on the third Wednesday of the month. We also have a walking group which meet, weather permitting, for informal walks in the Spring and Summer months. We also arrange workshops for our members with good quality tutors. Towards the end of 2019 we held a Christmas Tree Fairy afternoon and a Christmas wreath/table decoration session. These workshops are part funded from our 'bursary fund', with members paying the remainder of the costs. Already in 2020, we have had a very enjoyable day learning the basics of calligraphy - we have great hopes of our Christmas cards this year being a joy to behold! 
Please feel free to give us a call or you can contact us by email, using the form below (scroll down to the bottom of the page). 
Recent and forthcoming events:
At our meeting in March, we welcomed several guests, as well as our own members, who were entralled to hear Janet Poole speak about her experiences of being chosen to take part in the Great British Sewing Bee in 2019. 
Guests are always welcome at any of our meetings  - yes some of our members do make (very nice) jam, some of us even do the odd bit of baking, but we also take part in a range of Federation run activities such as gliding, golf, sail boarding and quizzes. There may be more to the WI than you think!
Files to download
Business name:
Thornton le Dale Womens Institute
Contact person:
Margaret Smith
Address:
The Village Hall Pickering Hill, Thornton Dale
Thornton le Dale
YO18 7LG
Phone: 01751 476876
Website:
http://www.thewi.org.uk
Email: