Thornton le Dale Womens Institute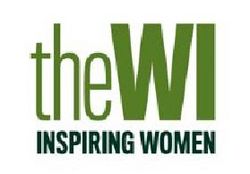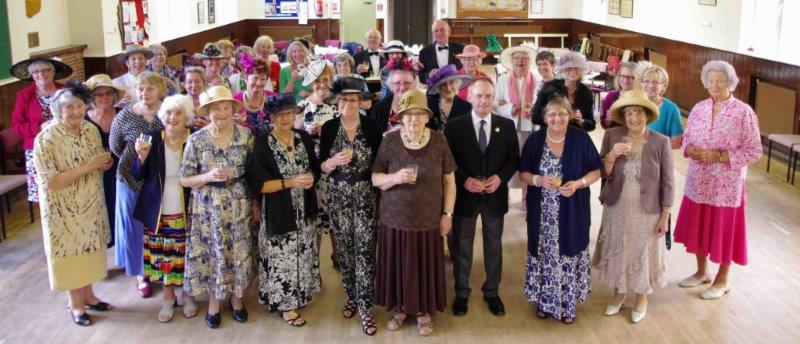 The Thornton le Dale branch of the WI was established in 1924 and has met regularly since that date. We are pleased to say that today, our branch continues to thrive and grow, with an active programme of activities (you can read our 2017 report by clicking here or on the link below.
We meet on the second Tuesday of every month in the Village Hall, Pickering Road, at 7pm and all are welcome. To see our 2018 Programme of Events click here.
Do you enjoy a good read? We have a WI Book Club which meets on the third Wednesday of the month. We also have a walking group which meet, weather permitting, for informal walks in the Spring and Summer months.
Please feel free to give us a call or you can contact us by email, using the form below (scroll down to the bottom of the page).
Recent and forthcoming events:
You are welcome to join us for any of our meetings as a guest, please feel free to come along or send us an email (scroll down to the bottom of this page for contact information). New faces are always welcome.
In January we welcomed some new members; our speaker, Jo Bonham, gave a fascinating talk about her time as a District Nurse. Members were also informed about the plan to extend the poppy display in November. Wool and patterns were available for everyone to get knitting or crocheting! Six members attended a beginniners crochet class at Pickering Crafts - with varyng degrees of success!
Our first walk of the year was led by Wendy - we kept this quite local, walking up to Dalby via Ellerburn. Our planned walk for early March was cancelled, due to the snow but, in true WI style, the walkers met for coffee and chat at Sue's house. The planned walk, to Goathland, will take place later in the year.
Geology was the topic for February, when Roger Osborne gave an illustrated talk about the rocks beneath our feet. We have all been looking at our local landscape with more informed eyes. Margaret won the competition for guessing the total number of 'a yard of poppies'. Thanks to Pauline, Mary and Carol for generating such a lot of interest in our poppy project.
We are looking forward to a lunch at Cedar Barn on Tuesday 27 March, and names are currently being taken for this event. Tickets have also been booked for a trip to the Esk Valley Theatre in August, with supper to follow at Cosy Nook Cafe in Ellerburn. Names are also being taken for our outing to listen to the Scarborough Spa Orchestra in June - with, you've guessed, lunch to follow!
Members are urged to collect items for our tombola stall which we are holding on Saturday 5 May when 'Le Tour de Yorkshire' will be coming through the village. we will also have a cake stall. This will be our main fund raising event of the year.
There is lots more to look forward to during the year - vistors are always welcome. Posters detailing the next meeting details are displayed in the Village Hall and outside The New Inn.

Files to download
Business name:
Thornton le Dale Womens Institute
Contact person:
Margaret Smith
Address:
The Village Hall Pickering Hill, Thornton Dale
Thornton le Dale
YO18 7LG
Phone: 01751 476876
Website:
http://www.thewi.org.uk
Email: