Thornton le Dale Womens Institute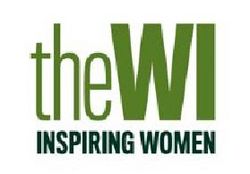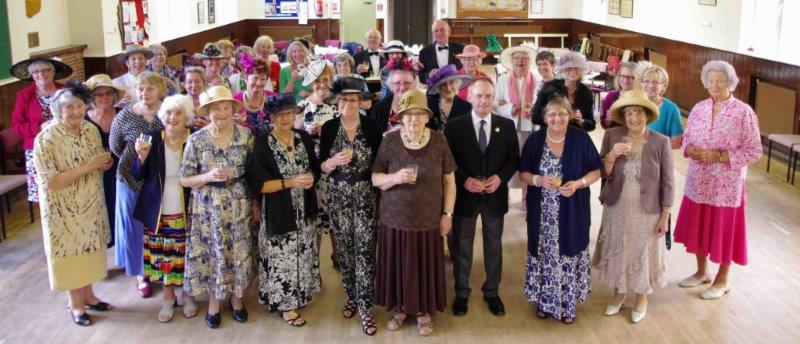 The Thornton le Dale branch of the WI was established in 1924 and has met regularly since that date. We are pleased to say that today, our branch continues to thrive and grow, with an active programme of activities (you can read our 2018 report by clicking here or on the link below.
We meet on the second Tuesday of every month in the Village Hall, Pickering Road, at 7pm and all are welcome. To see our 2020 Programme of Events click here.
Do you enjoy a good read? We have a WI Book Club which meets on the third Wednesday of the month. We also have a walking group which meet, weather permitting, for informal walks in the Spring and Summer months. 
Please feel free to give us a call or you can contact us by email, using the form below (scroll down to the bottom of the page). 
Recent and forthcoming events:
You are welcome to join us for any of our meetings as a guest, please feel free to come along or send us an email (scroll down to the bottom of this page for contact information). New faces are always welcome. 
Our meetings have been well attended with a with range of subjects to interest members. We have enjoyed a lunch at Cedar Barn and, in August, a trip to see the Esk Valley Theatre production followed by supper at The Tea Cosy cafe at Ellerburn. Our outing, in June, saw us enjoying a concert at Scarborough Spa followed by lunch. Some of our members also enjoyed helping Snainton WI to celebrate their centenary at an evening concert and an afternoon tea at Hackness Grange. 
Throughout 2018 members  knitted and crocheted poppies which were dispayed on the village green for Remembrance Day. Click here to see the display.
There is lots more to look forward to during the year - vistors are always welcome. Posters detailing the next meeting details are displayed in the Village Hall and outside The New Inn.
Files to download
Business name:
Thornton le Dale Womens Institute
Contact person:
Margaret Smith
Address:
The Village Hall Pickering Hill, Thornton Dale
Thornton le Dale
YO18 7LG
Phone: 01751 476876
Website:
http://www.thewi.org.uk
Email: